NFL Week 2 Losers: 10 Sad But True Facts About Sucking
Cold, Hard Football Facts for Sep 17, 2013
Pay Your Respects
This is a rather long list, but please bow your heads and join us in a brief moment of silence for the Steelers, Giants, Redskins, Bucs, Panthers, Vikings, Browns and Jaguars.
These winless franchises in 2013 cap our top-10 losing facts from Week 2. As pointed out by Russell "the Football Factologist" Baxter, no team since 2009 has started the season 0-2 and made the playoffs.
Well played, bottom dwellers.
With our Cold, Hard Football Facts, we broke down the principal reasons why each of these teams are struggling.
Eli Manning Suffers From Testaverdeism
The Giants have turned the ball over a league-leading 10 times. Seven of those came from interceptions thrown by Giants quarterback Eli Manning, including four in their 41-23 loss to Denver on Sunday.
He's all about superlatives, though. Super Bowl victories – check. Pro bowls – check. Best at throwing interceptions in a career – status pending.
Right now, the younger Manning ranks 52nd all time in interceptions thrown, with 151. He's almost half way to Brett Favre's all-time number of 336, but with a little determination and less focus, we think he has a shot at it.
Giants Defense is Bad, Too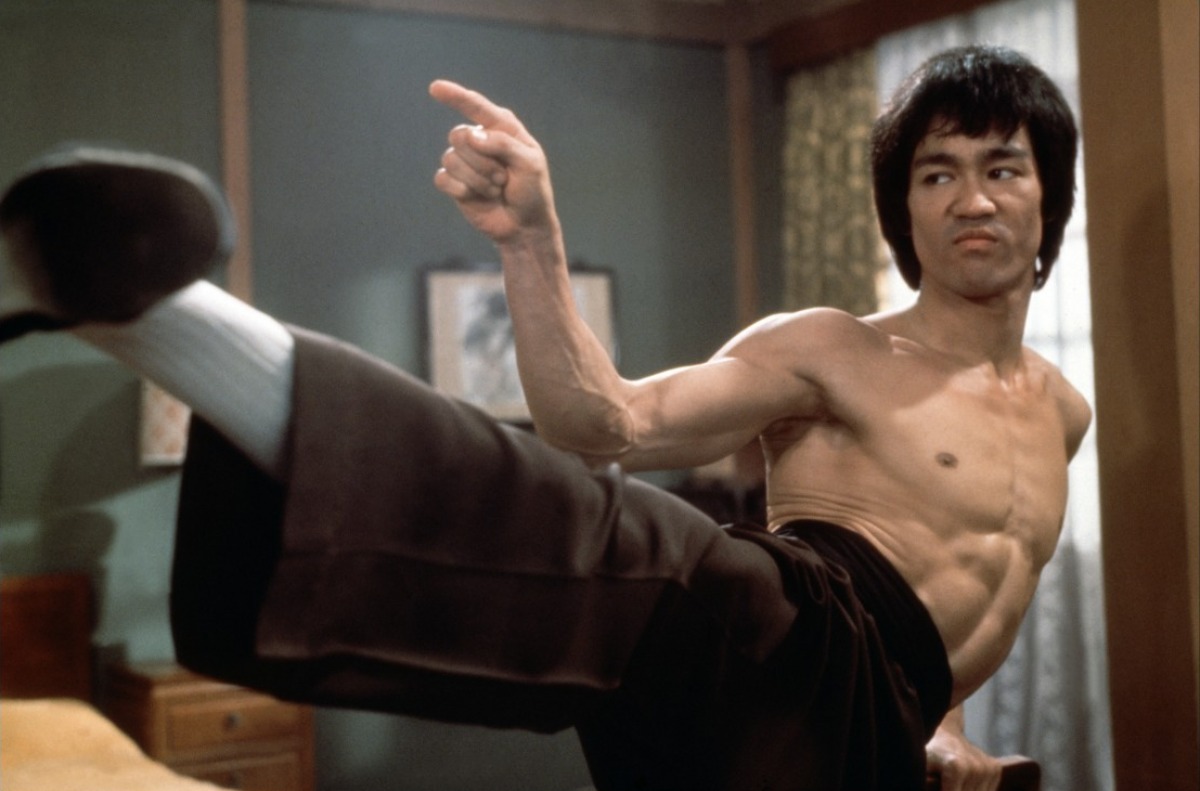 The Giants defense doesn't bend. Put a little stress on it and it splinters like spruce wood after a roundhouse kick from Bruce Lee. That's right, New York ranks last in our Bendability stat, which measures "bend but don't break" defense.
Here's the formula:
Bendability = Yards allowed/Points Allowed = Yards Per Point Allowed (YPPA).
The higher the number, the more "bendable" the defense. The Giants boast a meager 9.70 in our proprietary stat.
A contributor to this low number is that they recently faced Denver quarterback Peyton Manning, who leads the league in Real Quarterback Rating Differential. But the fact is they can't keep opposition out of the end zone.
Other Giant shortcomings:
- They rank 31st in Offensive Hog Index,
- 30th in Offensive Rusher Rating
Steelers Need to Gain Weight
When the season began, head coach Mike Tomlin talked about how the Steelers would focus more on running the ball this year. Statistically speaking, that has not happened. They rank last in Offensive Rusher Rating with 32.63.
We know many of you reading this are thinking, "Why not unleash Big Ben, their quarterback, the best player on their offense?" Well, you need five fatties in front of him to help.
A far cry from the Cowher regime, the Steelers offensive line ranks last on our Offensive Hog Index. A formula that leverages yards per rush attempt, negative pass plays expressed as a percentage, and success rate on third down, OHI pinpoints that the big boys in Pittsburgh are simply the pits. Get more on this all-telling stat by clicking here!
If it's hard to wrap your head around how bad Pittsburgh's offensive line has played, then consider this: the four worst teams in OHI are 0-2 this season.
29. Cleveland 26.00
30. Jacksonville 27.33
31. Giants 28.00
32. Pittsburgh 31.00
The Redskins Need Help Everywhere
The Redskins can't pass the ball. They also can't stop the pass.
The hogs rank last in Defensive Real Quarterback Rating, Defensive Passer Rating and Passer Rating Differential, which is the stat that best prognosticates who will win a championship. Click here for more on this beastly stat.
Washington also takes the penultimate spot in Real Quarterback Rating Differential and 30th in Defensive Real Passing Yards per Attempt.
It's A Bucs Trife
The Bucs rank in the latter half of nearly every one of our quality stats measuring offensive production, including 30th with a 52.22 in Real Quarterback Rating.
What's the problem in Tampa Bay? Answer: quarterback Josh Freeman. Head coach Greg Schiano, too.
Schiano is more focused on getting the Muscle Hamster more touches, as he has said over and over again. And in a division with quarterbacks Drew Brees and Matt Ryan, the postseason is more than a tall order for the Bucs.
Panther Pansies
The Panthers simply can't keep up with their competition. They rank 28th in the league with a -212 Total Team Yards Differential, which is simply the difference between total team yards allowed and total team yards.
To make things bleaker, Carolina still has to play four games against conference foes and offensive juggernauts Atlanta and New Orleans. The Panthers will try to match stride with these teams by unleashing their offense, which ranks 29th in Real Passing Yards per Attempt, with 4.44.
Basically, while the Saints march down the field in big chunks of yardage, Carolina will dink and dunk to match. While the Falcons air it out, the Panthers will… you get the point.
Minnesota Is Cold, Go Figure
Snooze alert: The next four games for Minnesota come against teams that are also 0-2. There are only three reasons why people would watch these games:
They're crazy football junkies,
They're die-hard fans of the respective losing teams, or
They're fantasy-football junkies who snagged running Adrian Peterson in the draft this year.
The following three games come at home against the Browns, Steelers and Panthers, respectively. The fourth is away against the Giants.
With such a light schedule, maybe the Vikings will better some of their dismal statistics. The Nordic men rank 30th in Defensive Hog Index with 23.33 and have allowed the second most yards in the league, with 1,248. Worse, they have the second highest disparity in Total Team Yards Differential with -287 yards — they're like the Oreo-gobbling child in grade school who walked while every other child jogged during laps in phys. ed. class.
They have also turned over the ball seven times, which is second worst in the league (Eli Manning matched that himself with interceptions).
All we know is Packers quarterback Aaron Rodgers should be licking his chops when he sees his competition for Week 8.
Cleveland Doesn't Rock On Offense
When Cleveland drafted running back Trent Richardson out of Alabama last season, things seemed to be getting better for the Browns faithful. "Seemed" is the key word in that statement.
Sorry, Cleveland, but you still need a quarterback.
The Browns rank 31st in Real Quarterback Rating, Offensive Passer Rating, and are tied for last in Relativity Index with Jacksonville. That's just sad.
They badly need wide receiver Josh Gordon back in the lineup. He had been suspended the last two weeks for violating the NFL's substance-abuse policy.
Jacksonville - We Saved the Worst For Last
Jacksonville lost. Again. This is not news.
However, optimism ensues: They are the best at throwing it short, or so the stats would say.
The Jaguars are last in Real Passing Yards per Attempt, with 3.57. They are also last in Scoreability.
The Jags place first in our Super Awesome Snoozer Stat, which measures how effective an offense is at putting its fans to sleep.
Read more:
Aaron Rodgers
,
Adrian Peterson
,
Brett Favre
,
Brown
,
Carolina Panthers
,
Drew Brees
,
Eli Manning
,
Ian Peters
,
Jacksonville
,
Josh Freeman
,
Josh Gordon
,
Matt Ryan
,
NFL
,
Peyton Manning
,
Trent Richardson
,
Week 2
From our partners