Larry Johnson: Strip Club DJ Gone Mad
Cold, Hard Football Facts for Oct 09, 2013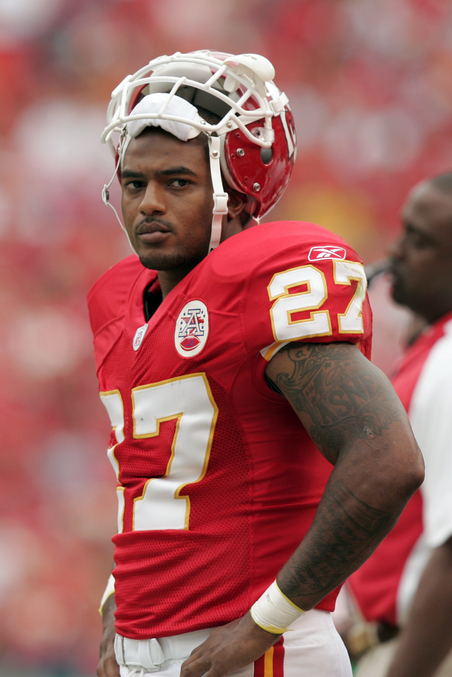 Thanks to TMZ for uncovering the fact that former Kansas City Chiefs running Larry Johnson is a side-DJ at Tootsie's Cabaret in Miami.
From the story ...
We're told Johnson isn't the main DJ -- but every now and then, he'll take over the booth for a quick guest set ... and the crowd loves it.
I'm certainly not a strip club entrepreneur, but there is something crazy about hiring a former running back with a track record of five arrests in the category of female battery.
Throw in the fact that he's working around naked and half-naked females and surrounded by booze and drunk people and yeah, this is not going to end well.
There's only one way this can end: badly.